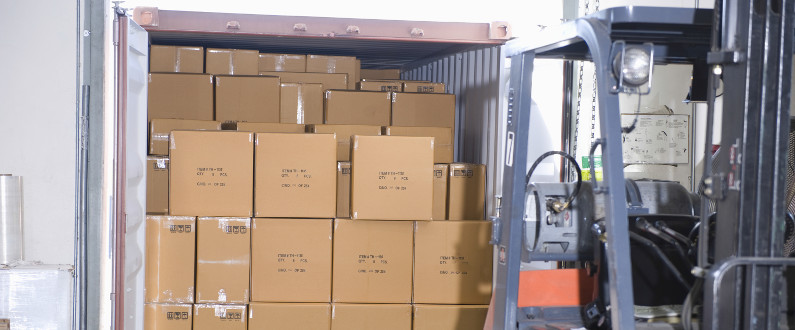 When we arrange Motor Insurance for clients they usually add "oh and we need Transit Insurance too".
Most hauliers do not understand just what their legal liability will be or the complexities of contract conditions – this is where an expert in the insurance of Hauliers Liability comes in. Some customers will have arranged cover for their goods whilst in transit but most will expect the carrier to pay up if anything goes wrong. It is vital to arrange cover suitable to a customer's needs before a load is moved. So many perils await and here are just a few examples in the category of "Why Goods in Transit cover is essential?"
Insurance is all about peace of mind – a happy customer means a happy haulier.